Amsterdam's Joya Mooi has shared her double album 'What's Around The Corner'. A blissful display of modern R&B, 'What's Around The Corner' is fuelled by Joya Mooi's desire to contribute to a more just future and delves into the theory of social change on both a political and personal level.
The 15-track album is produced by Sim Fane, SIROJ, Blazehoven, and Joya Mooi with additions of several live musicians, and is being released via Nine And A Half.
On Saturday, April 8, Joya Mooi will celebrate the release of her album with a special show in collaboration with a light installation by Boris Acket in Melkweg, Amsterdam (info and tickets).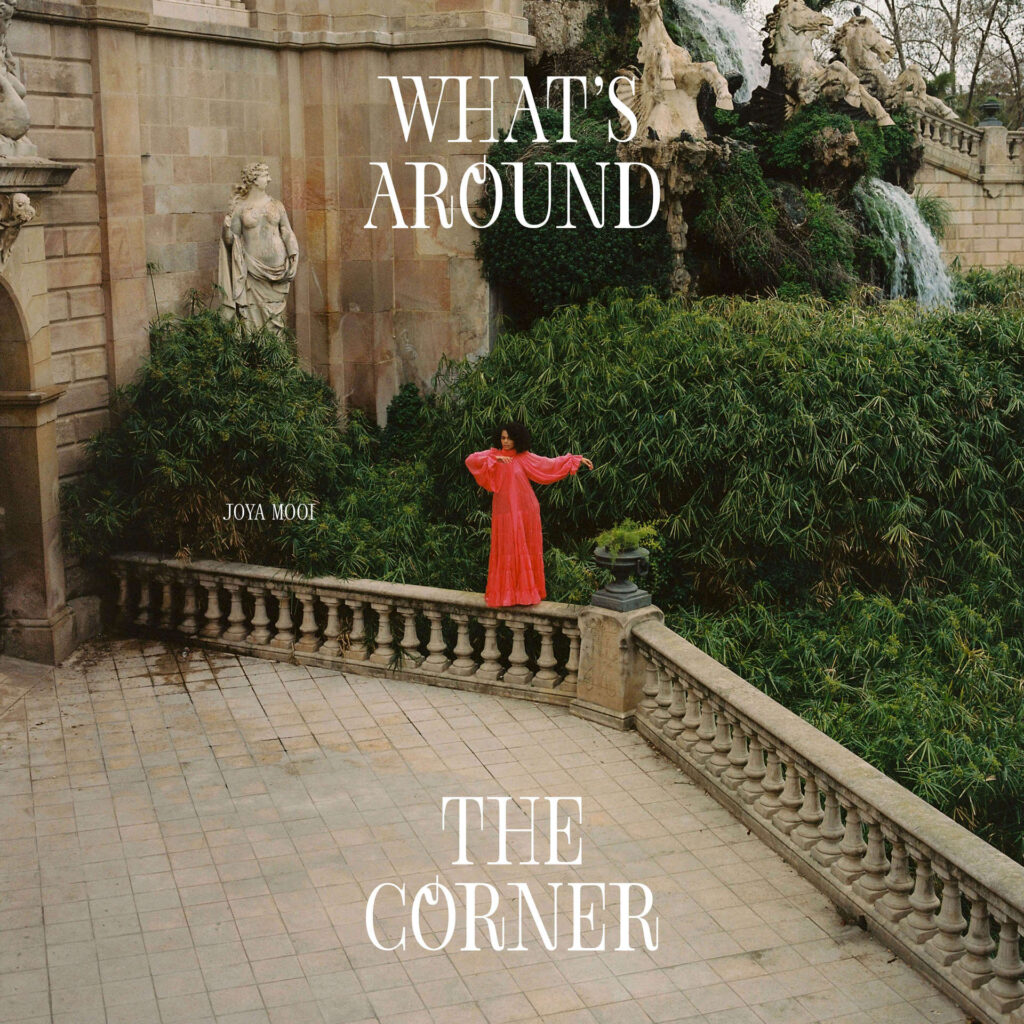 What's Around The Corner
Joya Mooi
01. What Dreams I've Had (prod. Sim Fane & SIROJ)
02. So Stunning (prod. Sim Fane & SIROJ)
03. You Know Me Well By Now (prod. Sim Fane & SIROJ)
04. Little Lies (interlude) (prod. Joya Mooi)
05. Most Frail (prod. Blazehoven & SIROJ)
06. Sunwaves (prod. Blazehoven & SIROJ) 
07. Did Enough ft. Elijah Waters (prod. Sim Fane & Elijah Waters) 
08. Left Outside (prod. Sim Fane & SIROJ)
09. Roselle (prod. Sim Fane & SIROJ)
10. No Beginning (prod. SIROJ)
11. There's Too Much Of You (prod. Sim Fane & SIROJ)
12. Remember (prod. Sim Fane & SIROJ)
13. Slowly But Surely (prod. Blazehoven & SIROJ)
14. Tears (prod. Sim Fane)
15. The Process (prod. Sim Fane & SIROJ)